By developing our business and innovating our production over the years, we have switched to polyurethane foams production by using high-pressure technology, developed new production programmes and modernized our machine fleet. Due to advanced machines for polyurethane production, we are able to produce all kinds of moulds, from soft foams for furniture production, over integral to rigid foams.
Some of our products include:
armrests, sport helmets
technical products
insulation coatings, device parts.
We will turn your idea, design or draft into a finished polyurethane product and develop adequate tools accordingly if needed. Reach out to us with trust.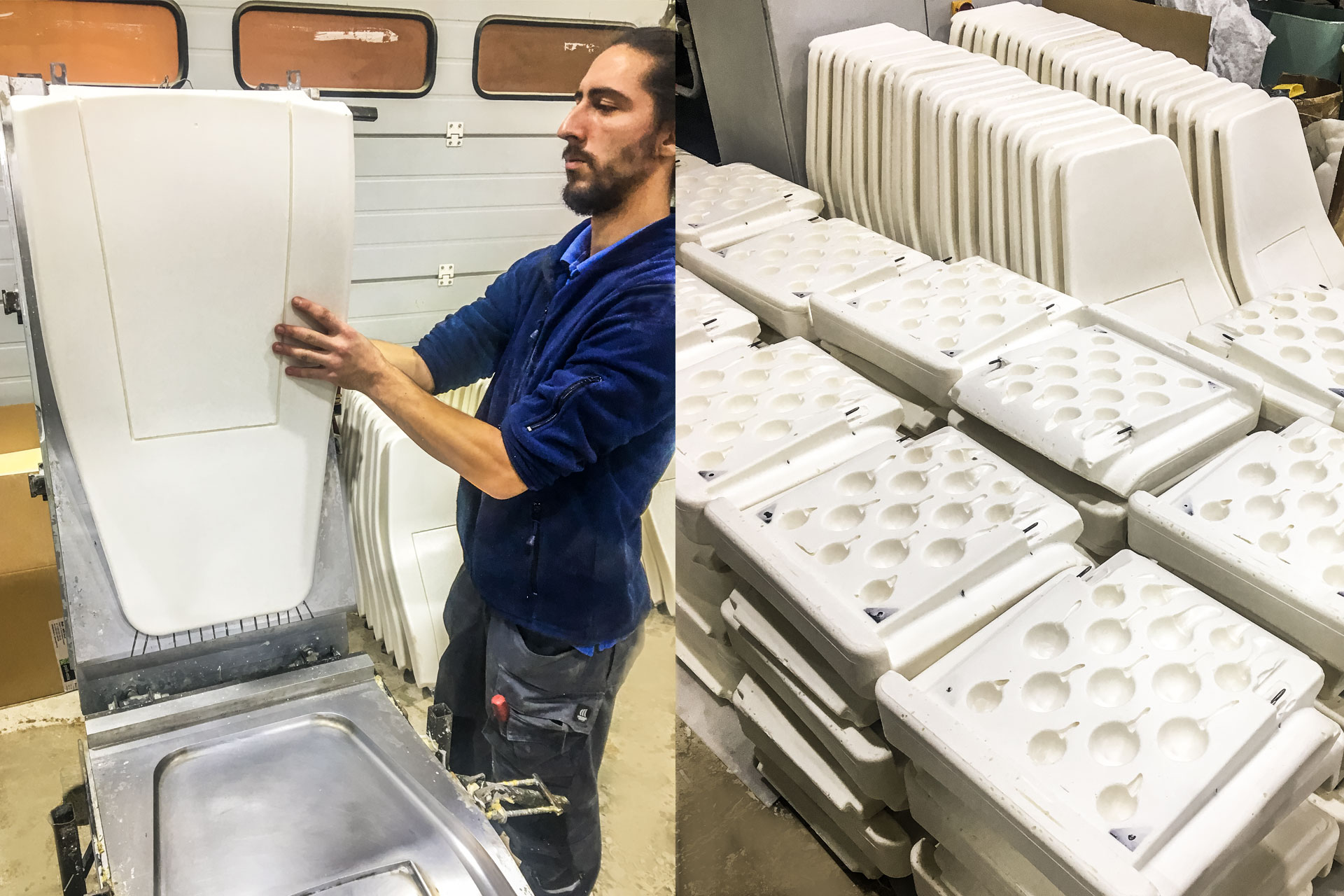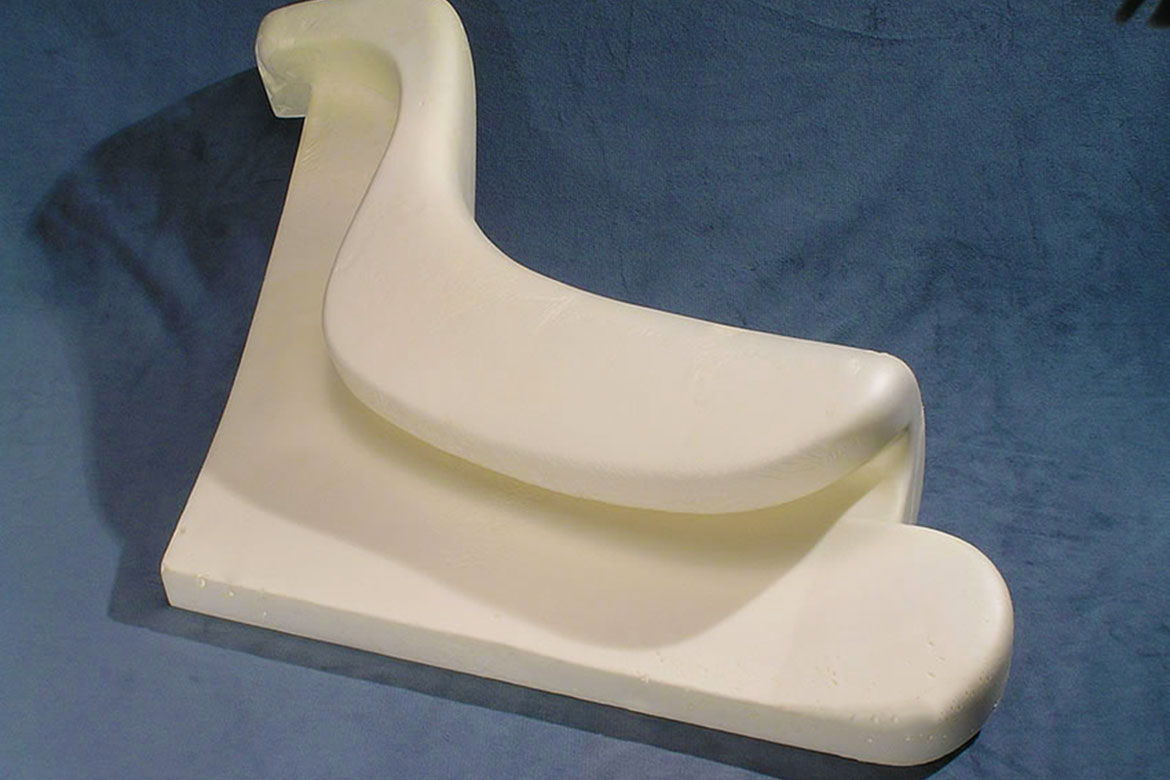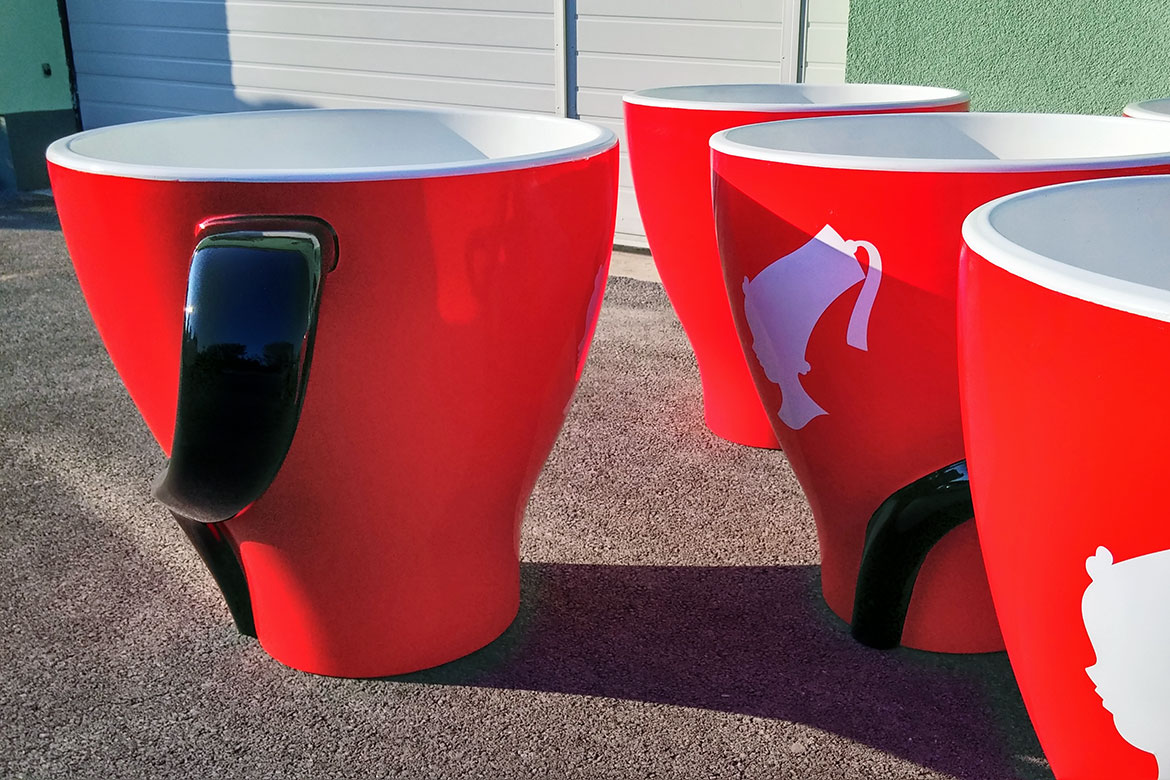 Poli-mix d.o.o.
Plastic processing
Šapjane 73
HR-51214 Šapjane
Croatia
tel.(+)385.(0)51.732.131
fax.(+)385.(0)51.603.138
email.info@polimix.hr
GPS coordinates: 45.479678,14.256198