The company Poli-mix marks its beginnings in 1998, when the Simčić family started a small business named Plast-a.
After ten years of growth and development, in 2008 they felt the need to start a company, which has until this day remained in the ownership of the family.
Business progress and development have been our main focus ever since the beginning. By switching to high-pressure technology in polyurethane foam manufacturing we have completely modernized the machine fleet and developed new production programmes.
We continue to develop our own formulations for polyurethane foams, from raw materials to the finished product. That is why we keep getting the most challenging projects. We can thank that to our ability of coming up with innovative polyurethane products which may seem impossible at first.
When we were starting our small business back in 1998, we had no idea that time would fly so fast and that we would accomplish such business results. We are especially glad that we have earned the trust of our business partners, who have recognized our quality work and professional approach. That is why we proudly point out our business moto: "Leading in polyurethanes".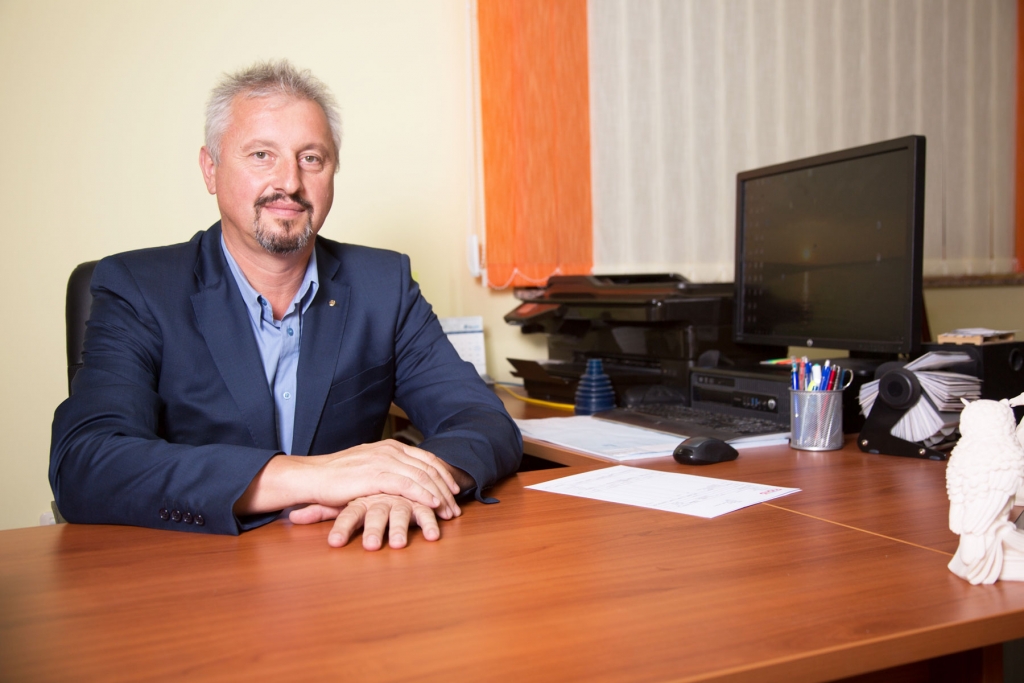 We continue to innovate and create polyurethane products which may at first seem impossible. Get acquainted with our product range and feel free to entrust to us your projects.
A blog about the most recent news concerning the development of the polyurethane industry and everything new we are working on for you.
Our company has been once again awarded with an AA+ credit worthiness certificate for 2018, continuing our business success.
We have started working with a new CNC polyurethane cutting machine, which represents a major step toward improving the quality and capacity of production.
The company Poli-mix from Šapjane has symbolically marked 20 years of continuous work with a generous donation – two defibrillators that would be used as [...]
Some of the awards that we have received include:
International Exhibition of Innovations IENA, 2000 and EUREKA, 2000
City of Rijeka 2nd Exhibition of Innovations, 2000
City of Rijeka 2nd Exhibition of Innovations, 2001
Distinction from the Croatian Chamber of Commerce, 2005
3rd Arca International Exhibition of Innovations, 2005
10th Exhibition of Innovations in Maritime Industry, 2005
7th Exhibition of Innovations, 2006
13th Nautica Exhibition of Innovations in Maritime Industry, 2008
ARCA International Exhibition of Innovations.
ENVIRONMENTAL

 
RESPONSIBILITY
The polyurethane industry directly or indirectly represents tens of thousands of companies around the world, as well as several million work places. It is important to emphasize that the growth of this industry is stable and sustainable due to the immense contribution of polyurethanes to resource preservation.
For example, it has been estimated that during its lifetime, the polyurethane insulation will provide savings roughly 50 to 100 times greater than the quantity of fossil fuels needed for its production. That way the industry generates economic growth by creating work opportunities in the polyurethane sector and manages present resources wisely for the wellbeing of future generations.
Even though polyurethanes are based on oil, which is a limited resource, their properties allow preservation of many other resources, simultaneously keeping and improving life standards.
The polyurethane industry continues to prolong the lifetime of its products in order to make them even more eco-friendly. The projects in progress demonstrate how recycling schemes decrease the amount of polyurethane waste. Over 250,000 tons of polyurethane produced from European sources is recycled yearly. Also, the use of polyurethane waste for energy production decreases the need for fossil fuels furthermore.
Around 45% of fossil fuels is used for air conditioning for buildings. Significant energy efficiency can be achieved by using insulation materials, thereby reducing emissions of CO2, one of the leading causes of global warming.
Household refrigerators that use polyurethanes as an insulation material have reached a total energy saving of 37%. We can keep the convenience of the modern life through energy efficiency and responsibility by improving the ecological design of devices with polyurethanes, these savings result in a reduced greenhouse effect. Similarly, more and more vehicle manufacturers use polyurethanes nowadays in order to minimize the weight of final products. That way they achieve lower fuel consumption and consequently lower CO2 emissions, i.e. reduction of greenhouse gas emissions.
By development, consideration and, primarily, innovations, we can surely make the polyurethane industry one of the main factors in sustainable development and environmental protection. We believe that our team in Poli-mix can contribute as well.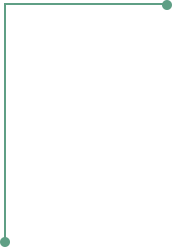 Recycling
Over 250,000 tons of polyurethane produced from European sources are recycled yearly.

Sustainability
The polyurethane industry continues to prolong the lifetime of its products in order to make them even more eco-friendly.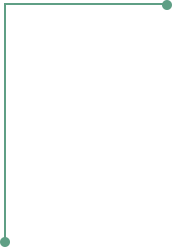 Fuel Consumption
In the case of vehicles, polyurethanes ensure safety and conformity, simultaneously having a positive effect on fuel consumption effectiveness because they are lighter from other available materials.

Effective Insulators
They improve energy efficiency of buildings and reduce the need for heating/cooling, resulting in reduced carbon emissions.

Poli-mix d.o.o.
Plastic processing
Šapjane 73
HR-51214 Šapjane
Croatia
tel.(+)385.(0)51.732.131
fax.(+)385.(0)51.603.138
email.info@polimix.hr
GPS coordinates: 45.479678,14.256198